Amazon rainforest: Letter from civil society to the government of the United States of America
Entities criticize Biden's dealings with Bolsonaro and ask for negotiations to be transparent about the directions and future related to the Amazon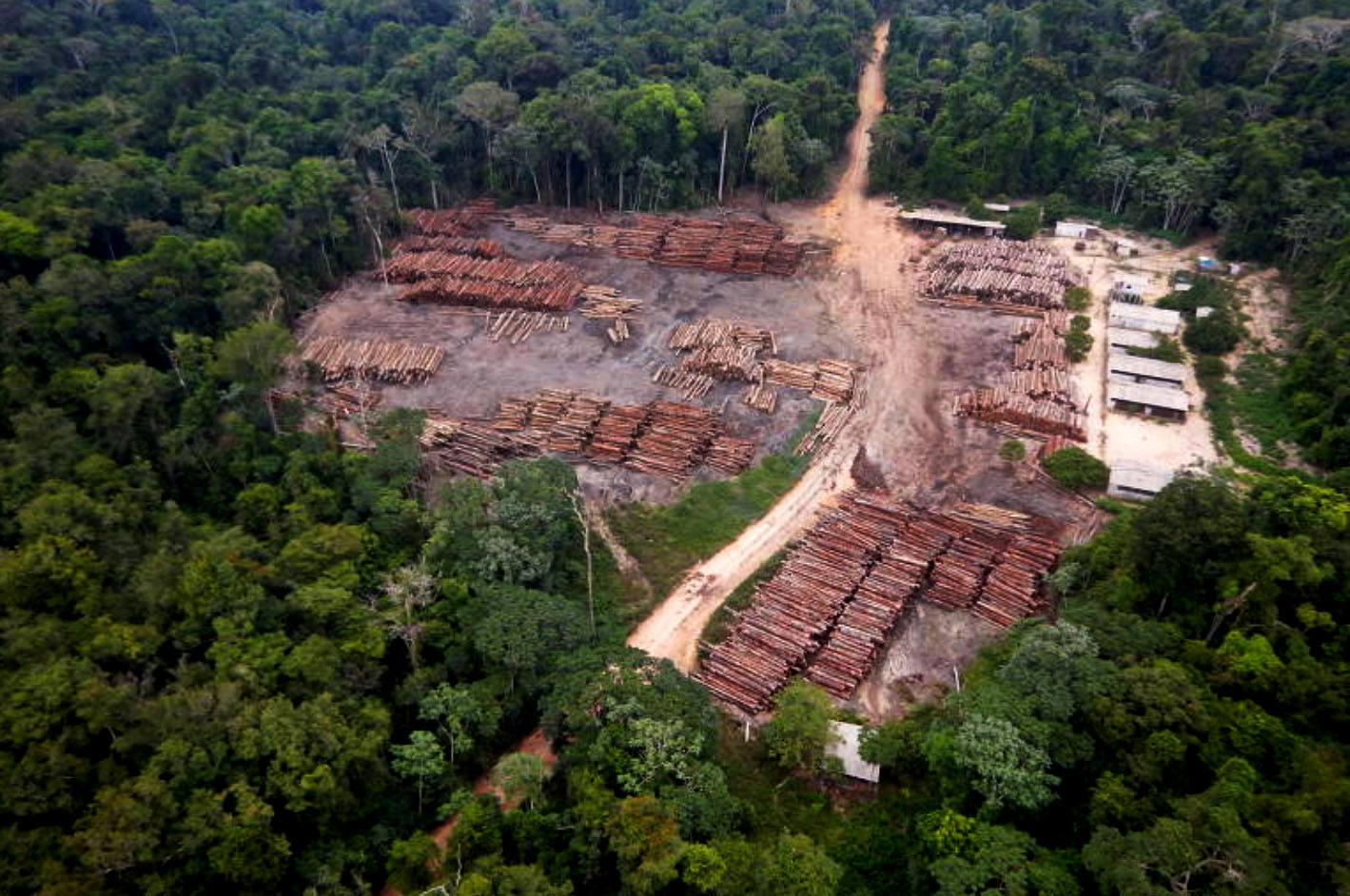 On January 20, in his inaugural address, President Joe Biden listed the main challenges of his government as the fight against the pandemic, the fight against structural racism, climate change and the role of the United States in the world.
The country, said Biden, should lead not by the example of its strength, but by the strength of its example. Such a speech is under test now, while the Biden administration is holding talks with the government of Jair Bolsonaro, from Brazil, about the environmental agenda.
The negotiations take place far from the eyes of civil society, which the Brazilian president has already compared to a "cancer".
The Brazilian government celebrates such negotiations, which would involve financial resources. The United States president must choose between delivering his inaugural speech and giving Bolsonaro resources and political prestige. It is impossible to have both.
Brazil's extremist leader justified the January 6 attack on the capital (which some have called an attempted coup) in the U.S. by repeating Donald Trump's lies about election fraud. At home, Bolsonaro attacks human rights and democracy. Cooperating with such a ruler would be an inexplicable act.
Bolsonaro is promoting the destruction of the Amazon rainforest and other biomes, increasing Brazil's emissions. He compromises the Paris Agreement by backtracking on the ambition of the Brazilian climate goal.
As a pandemic denier, Bolsonaro has transformed his country into a nursery of variants of the coronavirus, condemning to death part of the population itself.
His anti-environmental policy has dismantled inspection bodies, weakened legislation and encouraged invasions of indigenous territories, quilombolas, traditional communities and protected areas.
The presence of invaders leads to an increase in violence and diseases such as Covid among forest dwellers. Recently, Bolsonaro was denounced by indigenous people at the International Criminal Court for crimes against humanity.
It is unreasonable to expect solutions for the Amazon and its peoples to come from closed-door negotiations with their worst enemy. Any project to help Brazil must be built on the basis of dialogue with civil society, subnational governments, the academy and, above all, with the local populations that until today have known how to protect the forest and all the assets it shelters.
No deal should be considered before the reduction of deforestation to the levels required by the Brazilian climate legislation and the end of the agenda of setbacks sent by the Bolsonaro government to the National Congress.
Negotiating with Bolsonaro is not the same as helping Brazil to solve its current problems. Negotiations and agreements that do not respect these prerequisites represent an endorsement of the humanitarian tragedy and the environmental and civilizational setback imposed by Bolsonaro.
Joe Biden's election represented the United State's willingness to be on the right side of history. Doing the right thing for Brazilians would be a great demonstration of that.